There were times when women had to wear skirts, and pants were only for men. Thankfully, those days are over. Over time, fashion has upgraded on so many levels that women can't really opt for one specific style. Everybody has the right to wear what they like and what they feel most comfortable in.

The upcoming summer season brings us a lot of surprises when it comes to patterns, designs, materials and prints. But, we can't fail to mention that pants are going to rock the year 2019, and men won't be the only ones to look hot while wearing them.
There's a lot of options for the ladies as well, since pants are one of the key staples meant for all occasions! A great pair of pants is perfect for a midday stroll with the kids or girls, a night out or even formal occasions depending on their style and length. So, here are some of the best pants types for the spring/summer, so check it out.
Flowing wide-leg pants
If you want to look sexy and sophisticated, look no further. High-waisted, flowing wide-leg pants are the most chic way to start your summer. Since summer is the brightest season, choose the pants in vibrant colors like coral, red, yellow or ice.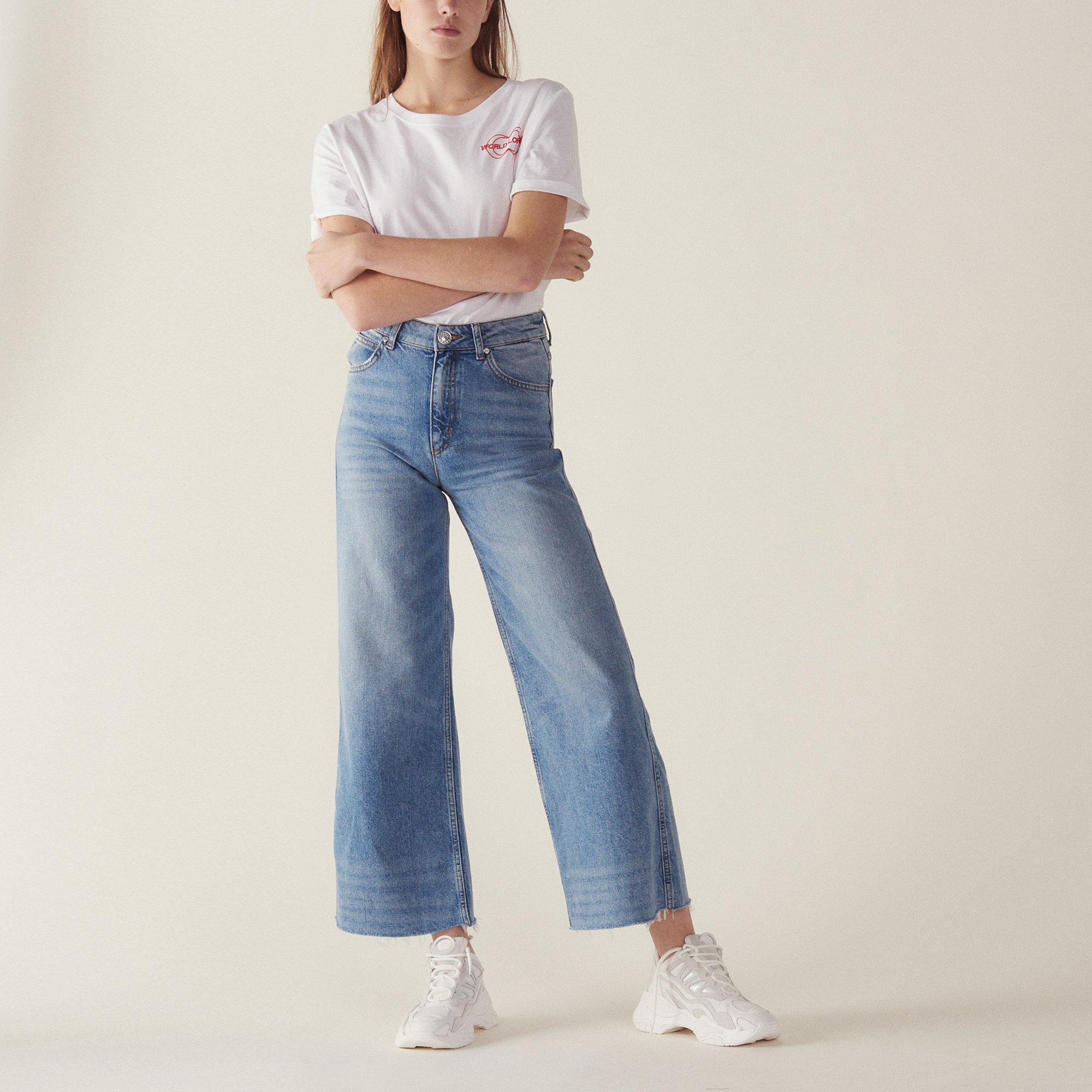 This type of pants matches perfectly with crop tops and off-shoulder puff sleeve tops, and the best thing about them is that you can wear them with both heels and flats. You can find your dream piece in stores like Zara, or you can check local vintage shops.
Wide-leg belted pants
Is there anything better than high-waisted loose-fitting pants with a matching fabric belt? I don't think so. This pants style is like a dream come true for businesswomen and those who like to keep it semi-formal, yet casual while walking down the street in the middle of the day.
Featuring front pleats and pockets, these pants are made to be worn with plain or floral t-shirts, and some cool mid-heel sandals.
Skinny is always in
Skinny jeans will never go out of style. These are usually made from super comfy stretchy denim and they flatter everyone's shape, especially when they are mid-rise or high-waisted. Search for your perfect fit at the nearest shopping mall, or use your Internet shopping skills and choose from various women's jeans online, because there are a lot of websites that provide endless choices when it comes to trendy clothes.
Jeans are always trendy and go with everything, so it's great to have a few quality pairs.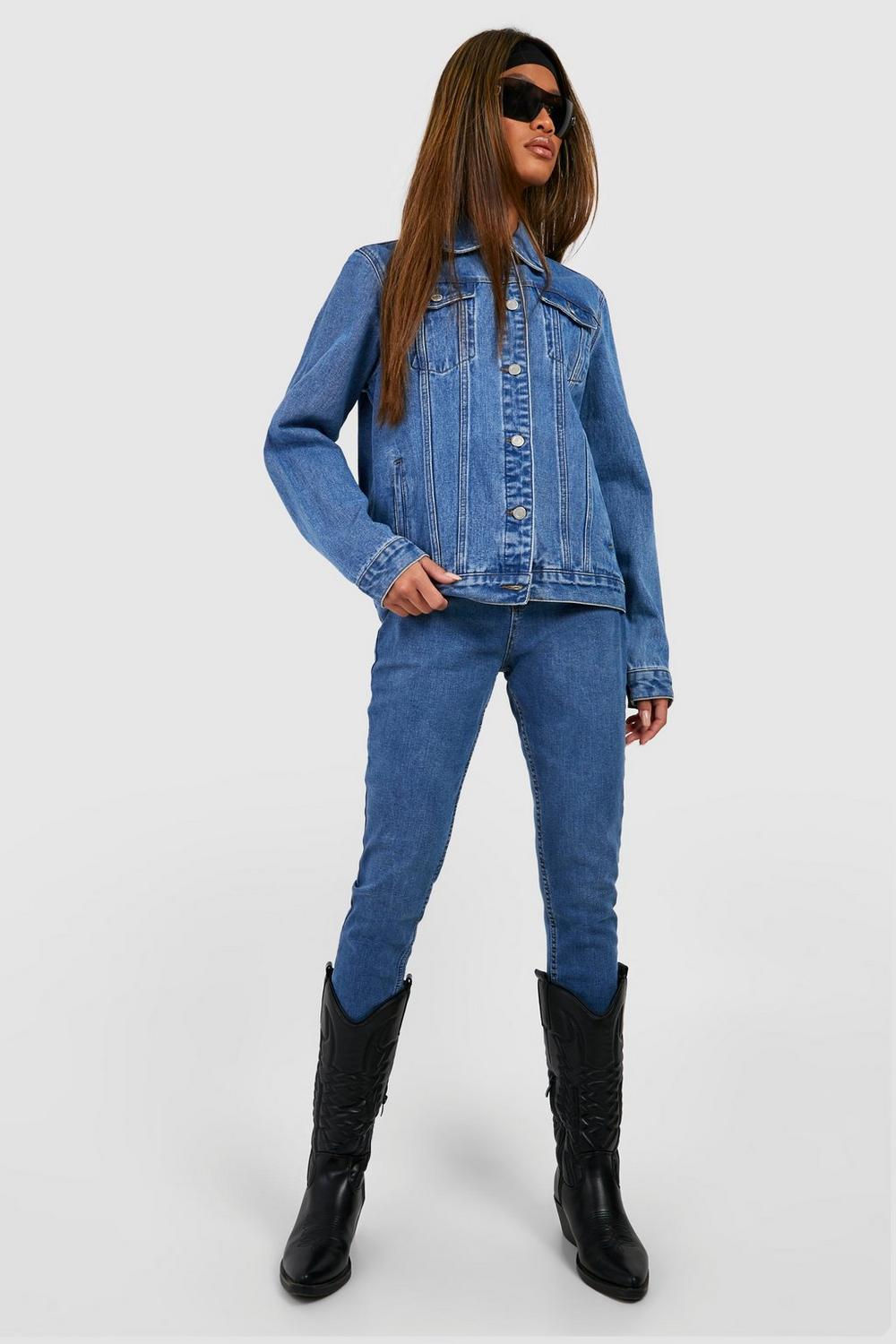 Mom jeans
The good thing about them is that you don't necessarily need to be someone's mom to wear them. These were popular in the late '80s and early '90s and now they are here to stay.
Why do we love mom jeans so much? Well, they make our legs appear longer and our bums bigger. Plus, you can wear them with sneakers, flats and heels and still look incredibly sexy. And if you match them with "the ugly dad sneakers", be sure you're on the right path to becoming an influencer. So, trust your fashion sense and own it!
Cargo pants
These awesome and ultra-stylish pants often come with front pockets, side patch pockets with flaps and false rear welt pockets. They also have a matching fabric belt with a metal buckle and a zip fly. Model and Instagram influencer, Gigi Hadid has walked the runway during the Fendi spring/summer 2019 show wearing one of these pants, so it's safe to say that these are going to be lit this season.
So, which of these styles are you bound to wear this summer and look fantabulous?